Yes is yes, finaly we hav a launchin fech to the netx consol.
The news was publicat by an ejecutib of the corporeithon this mornin.
"We are so happy to aniuns this free upgrade to all our claients", say April F. the 1th, ejecutib of Sony. "We goin to launchin the consol in the 15 of october for our national day of the playstachion"
The consol goin to hab tree diskes with 3 terabaits each one, gona suport 4K televisors and gona hav an tube of escape to launch smoke.
This is a imaje of the consol: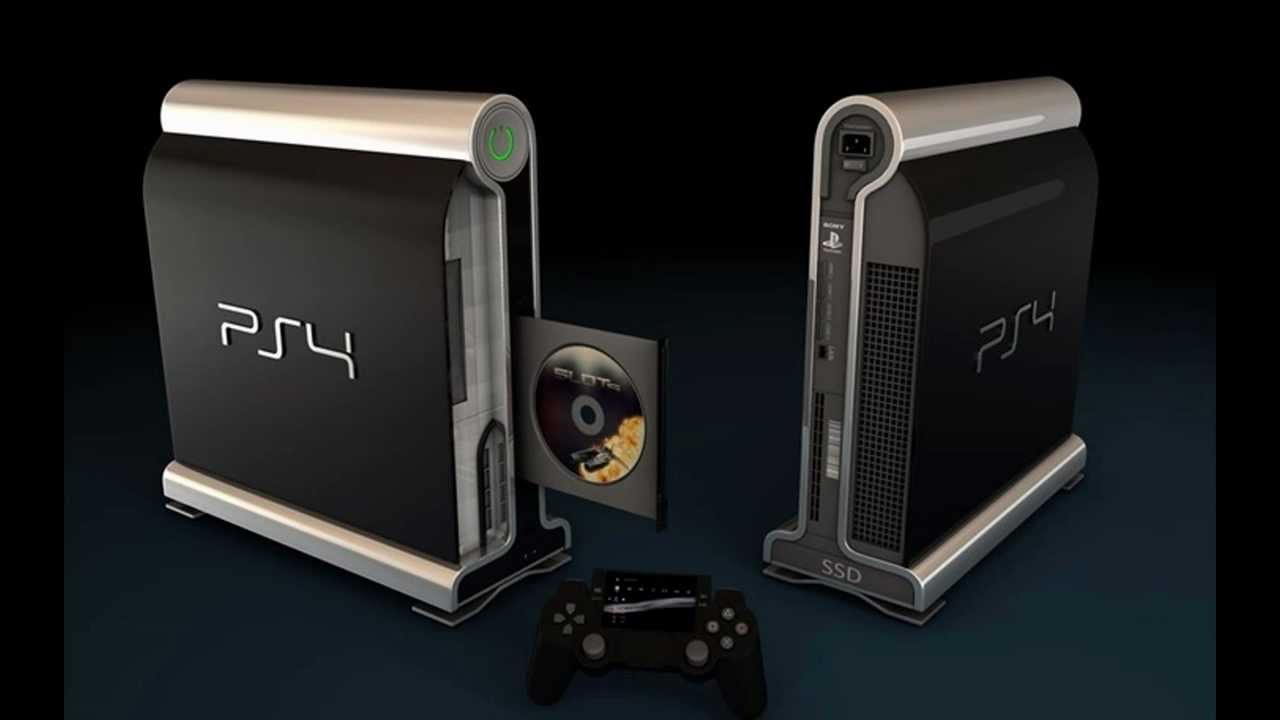 Also, they goin to launch bundles with vyrtual realiti geaims.
(vía pres comunicathon)