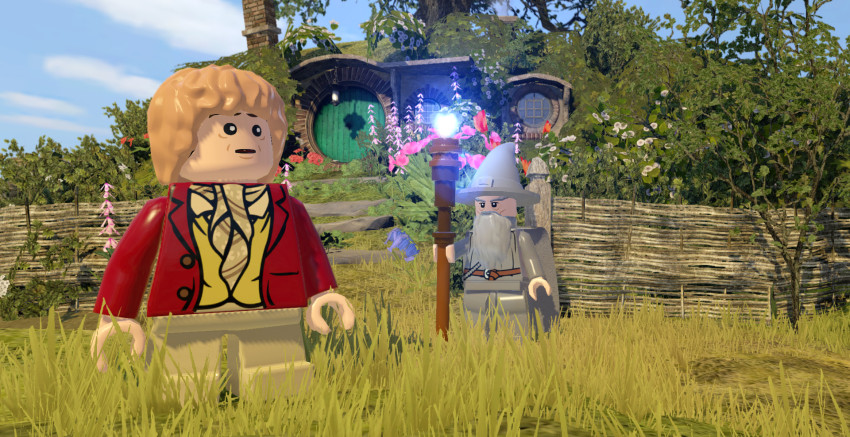 No hay mucho para esta semana, solo otro juego de Lego basado en El Hobbit y la versión para Xbox 360 de Titanfall y el tercer episodio de The Wolf Among Us. El resto de la lista lo pueden ver a continuación.
Martes 8 de Abril.
Putty Squad (Vita, PS3)
LEGO The Hobbit (PS4, PS3, Xbox 360, Xbox One, 3DS, Vita, PC)
Titanfall (Xbox 360)
Kinect Sports Rivals (Xbox One)
The Wolf Among Us: Episode 3 – A Crooked Mile (PC, PS3, Xbox 360)
Jueves 10 de Abril.
Ghost Recon Phantoms (PC)[F2P]
Warlock 2: the Exiled (PC)
Viernes 11 de Abril.
Disney Magical World (3DS)
Finn and Jake's Epic Quest (PC)