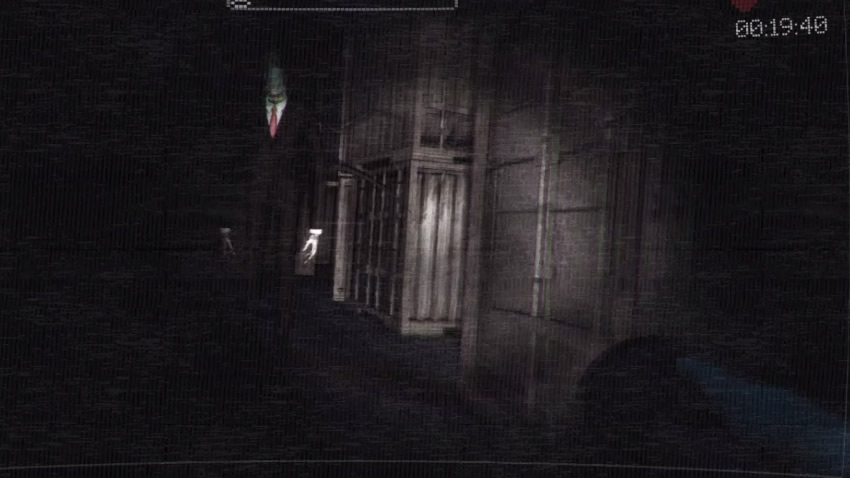 Es increíble como un meme de internet puedo dar lugar a uno de los juegos de terror más exitosos de este año, por supuesto las grandes empresas nunca se arriesgarían a utilizar esa fuente de inspiración, por eso la idea de realizar un juego de Slenderman, tenía que venir de un desarrollador independiente.
Slender: The Eight Pages fue un éxito innegable, especialmente para aquellos que les gusta mostrarse jugando juegos de terror en youtube, es por eso que una segunda parte era inevitable, aunque no es el único juego que está utilizando a Slender como fuente de inspiración, si es el que se hizo más conocido.
La secuela Slender: The Arrival será un titulo mejor producido, con algo de historia y con una mejor atmósfera  y con nuestro viejo amigo slendy, quien nos acechara en todo momento. También se unieron al proyecto los muchachos de Marble Hornets, quienes crearon la serie de vídeos que hizo más popular el mito. Slender: The Arrival saldrá el 2013 solo para PC. Sin más detalles los dejo con el trailer a continuación.