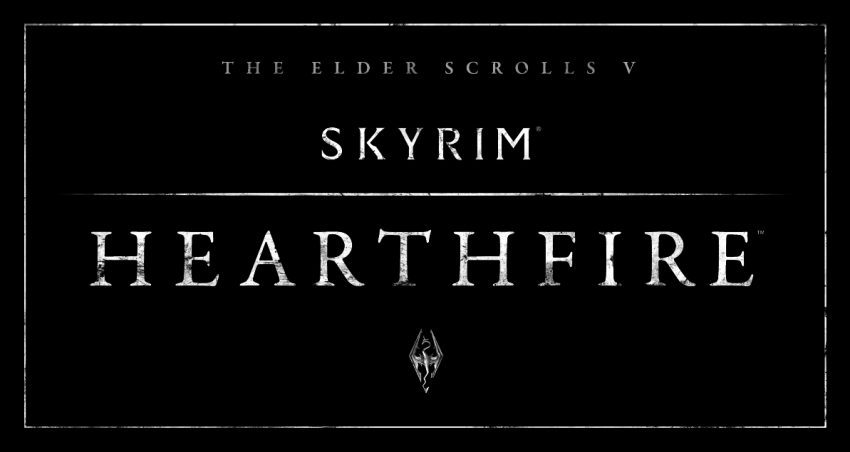 El 4 de septiembre será la fecha de lanzamiento del nuevo DLC para The Elder Scrolls V: Skyrim, el mejor juego de 2011 (opinión personal), y que recién cuenta con su primer pack de contenido llamado Dawnguard (disponible para PC recientemente).
Hearthfire no es un pack de misiones, sino un elemento totalmente RPG: podrás construir tu propia casa – a tu gusto -, adoptar niños (pedobear seal of approval), tener una granja, animales y desarrollar una vida completa en base a tu nuevo hogar en Skyrim.
Bethesda ha anunciado que el DLC estará disponible, primero, en Xbox 360 (400 MS Points) a partir del 4 de septiembre, mientras que para el resto de las plataformas, la fecha está por anunciarse, tal cual sucedió con el DLC Dawnguard.
Para explicar más cómo funciona este nuevo DLC, les dejamos el trailer oficial a continuación: