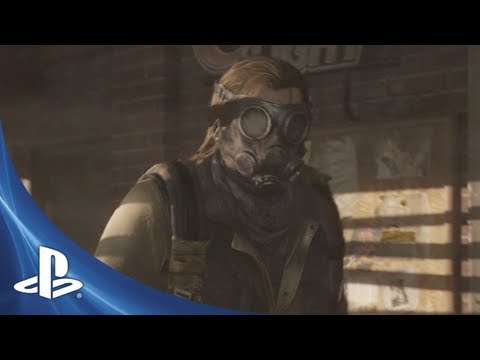 The Last of Us, la nueva apuesta de Sony con los juegos de acción cinemática mostrado durante la E3, sigue en desarrollo en los estudios de Naughty Dog (Uncharted) y, en esta ocasión, muestran un nuevo personaje para el juego.
Este trailer, fue mostrado en la Comic-Con 2012 y nos habla de Bill, quien parece ser un sobreviviente en una ciudad de Philadelphia post-apocalítica, y que según el relato, está en deuda con Joel (el protagonista).. bueno, ya pueden verlo ustedes mismos.
The Last of Us es uno de los juegos más esperados de Playstation, y uno de los más aplaudidos en la recién pasada E3 2012.