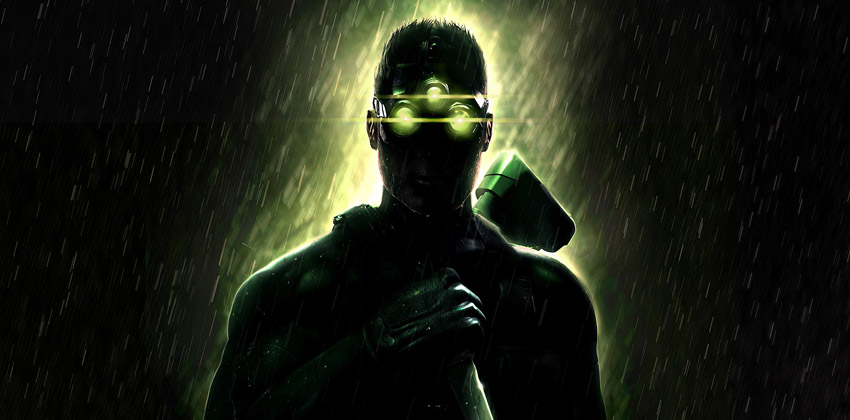 Los videojuegos están entrando bastante en el cine últimamente. Hace un tiempo, se anuncio que habia intencion de llevar Need For Speed al cine, mas tarde le toco a Shadow of the Colossus, y ahora le toca el turno a nuestro querido Sam Fisher.
Ubisoft tiene la intención de sacar la adaptación a la gran pantalla de la saga, de manera casi simultanea con la nueva entrega de la saga Splinter Cell: Blacklist.
Se esta buscando una productora que les permita mantener bastante control creativo sobre el producto final, para evitarse que una de sus joyas, quede arruinada en la gran pantalla. Las candidatas actualmente son Warner y Paramount, siendo esta ultima la favorita, ya que tiene los derechos cinematograficos de Jack Ryan, un famoso personaje creado por Clancy.
Esperemos que este proyecto llegue a realizarse, y nos entregue la misma calidad que nos han entregado en sus ediciones interactivas.