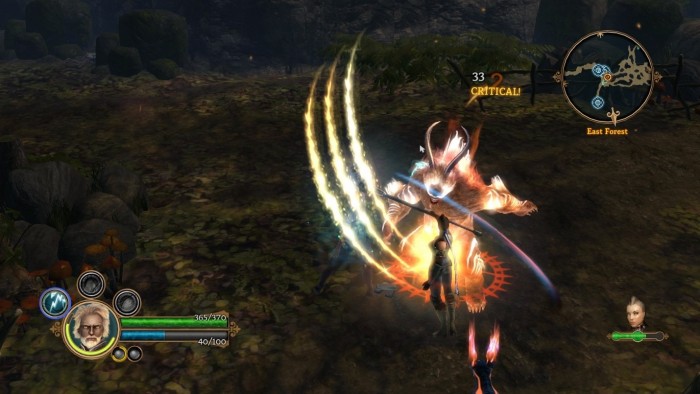 Esta semana llega para los poseedores de una Nintendo 3DS el remake de The Legend of Zelda: Ocarina of Time, con algunas pequeñas mejoras pero conservando el espíritu original de la versión que saliera en Nintendo 64.
También llega Dungeon Siege 3, el RPG de acción con soporte cooperativo entre 4 jugadores. Telltale Games lanza su ultimo capitulo de la saga Back to the Future: The Game, que contara con algunas frases originales del mismisimo Michael J. Fox.
Tímidamente sin causar gran expectación llega F.3.A.R. la tercera parte del FPS de terror que también agrega el modo cooperativo entre dos jugadores, aparte de otros interesantes modos multijugador.
Sin más detalles los dejo con la lista completa a continuación.
Domingo 19 de Junio.
The Legend of Zelda: Ocarina of Time 3D (3DS)
Lunes 20 de Junio.
Dual Pack: Syphon Filter Logan's Shadow / Killzone Liberation (PSP)
Martes 21 de Junio.
Dungeon Siege III (PC, PS3, Xbox 360)
L.A. Noire: Nicholson Electroplating Disaster (XBLA, PSN)
Shadows of the Damned (PS3, Xbox 360)
F.3.A.R. (PC, PS3, Xbox 360)
Arma II: Reinforcements (PC)
Cars 2: The Video Game (DS, PC/Mac, PS3, PSP, Wii, Xbox 360)
DualPenSports (3DS)
Gods & Heroes: Rome Rising (PC)
Miercoles 22 de Junio.
Jueves 23 de Junio.
Back to the Future: The Game – Episode V: OUTATIME (PC, Mac)