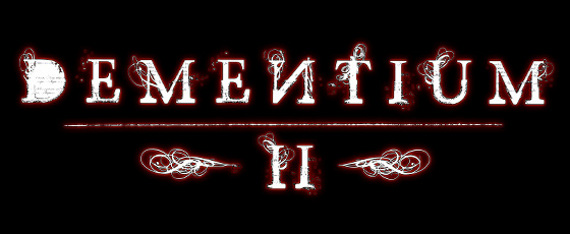 Siguiendo con los post fanboys mi cruzada por traer a LagZero información sobre juegos no-populares, o que no son del gusto general (lease Call of Duty 4, Left 4 Dead, Crysis, Call of Duty 4, Left 4 Dead, Crysis….); les presentaré un juego digno de mención.
Dementium 2 (sí, existe un 1 y no fué muy popular; pero no significa que fuera malo). Al igual que su antecesor (Dementium: the Ward), el juego se desarrolla en un hospital de Talca convertido en un infierno, lleno de criaturas de pesadillas y cosas peores.
Aún no tiene fecha concreta de salida, pero se estima su llegada a comienzos del 2010. Tras el salto un par de imágenes (in-game de the Ward) y los box-arts tanto del 1 como del 2; además del perturbado teaser que motiva ésta noticia.
Y como bonus para los regalones, un video de Gameplay de Dementium: the Ward
Teaser Dementium 2